2017-2018 Undergraduate Academic Updates
2017-2018 Undergraduate Academic Updates
---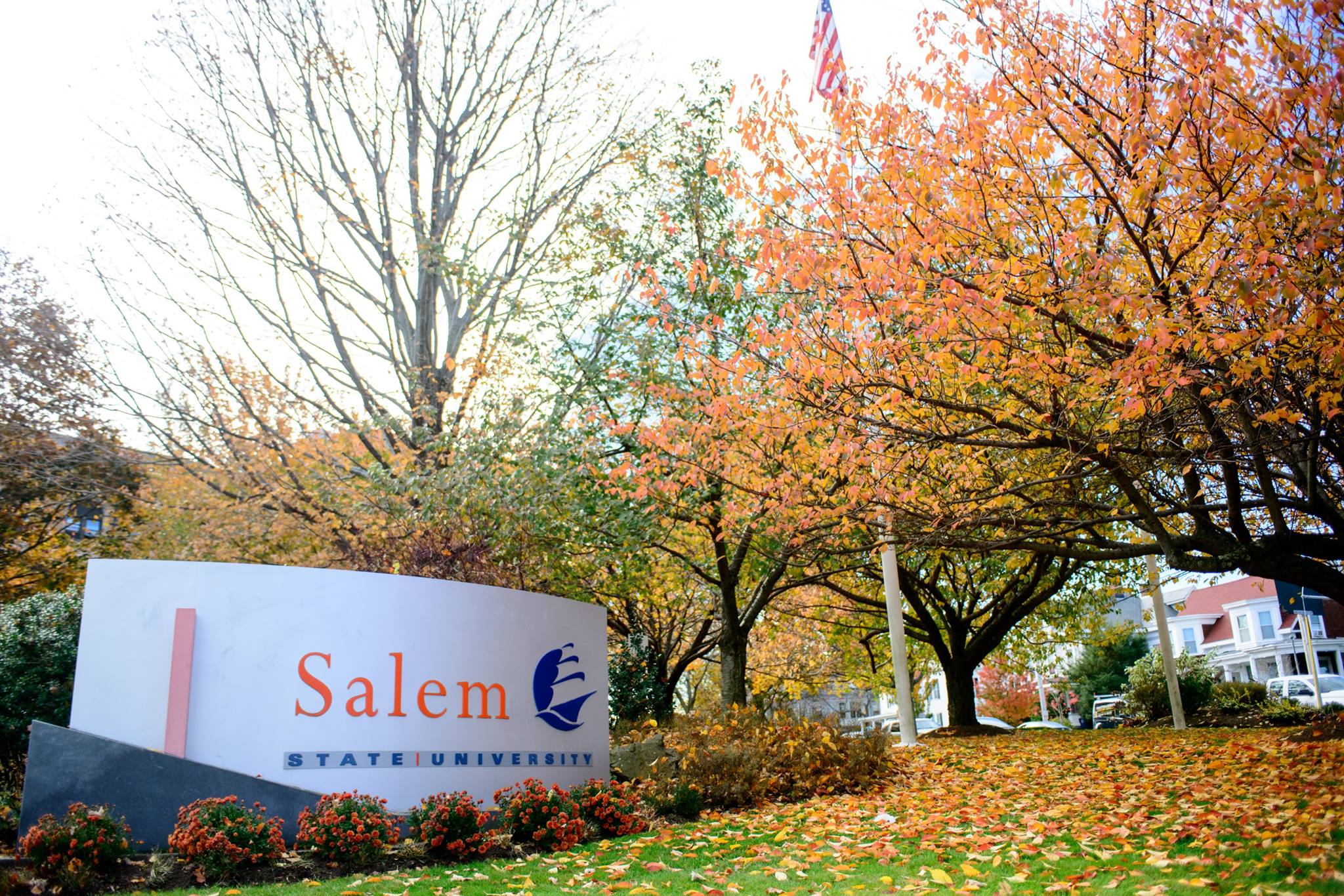 The complete 2017-2018 Undergraduate Catalog will be available on or about July 15, 2017.  Content contained herein contains all undergraduate academic program and policy information effective for the 2017-2018 academic year approved as of the time of publication.
The rules, regulations, policies, fees and other charges, courses of study, and academic requirements that appear here were in effect at the time of its publication. Like everything else in  this catalog, they are published for informational purposes only, and they do not constitute a contract between the University and any student, applicant for admission or other person.
Whether noted elsewhere in this catalog or not, the University reserves the right to change, eliminate, and add to any existing (and to introduce additional) rules, regulations, policies, fees and other  charges, courses of study and academic requirements. Whenever it does so, the University will give as much advance notice as it considers feasible or appropriate, but it reserves the right in all cases  to do so without notice.
---
Back to Top
|

Print-Friendly Page