Faculty
Professor Kenneth Ardon, Chairperson
Associate Professor: Van Pham
Assistant Professor: Daniel Kidane, Kurt von Seekamm
Faculty Emeriti
Professor: Eugene A. Calabro, Dorothy Siden
Associate Professors: Robert D. Crofts, Henry A. Lucas, Jr.
Programs Offered 
Minor 
Programs in Economics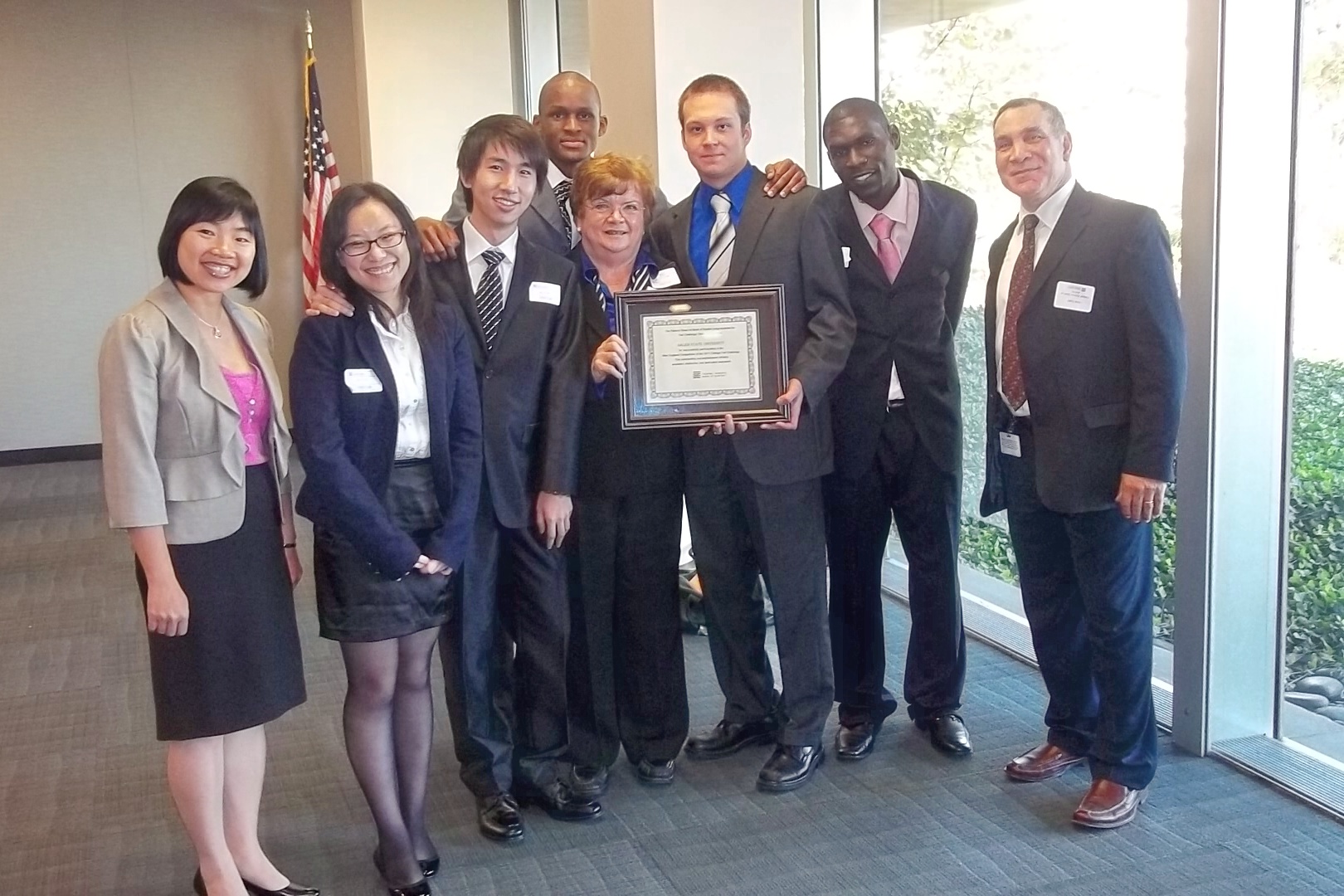 Economics is the foundation of a true liberal arts education. With a sound foundation in economics, you are well equipped to be critical thinkers and analyze and solve problems associated with important economic, political, and social issues faced by individuals, firms and policy makers.
As an academic discipline, economics recognizes that human wants are unlimited, but that the resources to satisfy those wants are limited. The recognition of these opposing facts necessitates rational choices to maximize human well-being. Knowledge of economics and economic analysis is important for a better understanding of past and present social and political issues. 
A degree in economics also provides an excellent foundation for advanced studies in economics, law, business, and public policy as well as the necessary tools for successful careers in almost any field.
A minor in Economics complements many other majors, providing analytical tools that can be particularly useful to students studying other social sciences, business, humanities, or physical sciences. Students must have a GPA of 2.7 or higher in ECO201 and 202 or permission of the department chairperson to be accepted into the Economics minor.
---
Back to Top
|

Print-Friendly Page