2022-2023 Undergraduate Catalog
[ARCHIVED CATALOG]
Philosophy
---
Faculty
Professor: Michael Mulnix, Chairperson
Professors:  William D. Cornwell, Severin Kitanov
Associate Professor: Michael Deere
Faculty Emeriti
Professor:  Krishna Mallick
Programs Offered
Minor
Program in Philosophy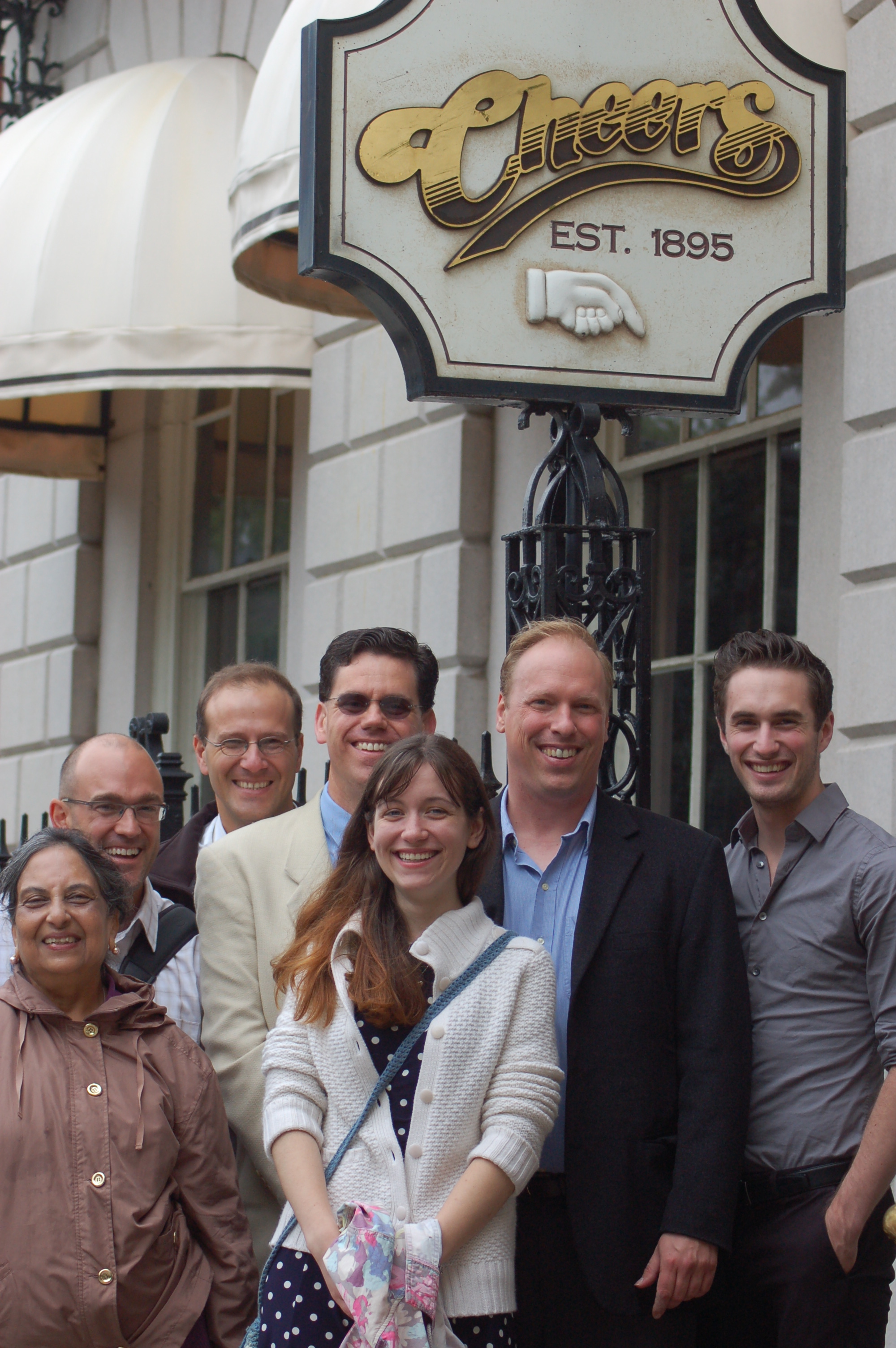 The Philosophy Department offers both a major and a minor in Philosophy. The Bachelor of Arts in Philosophy is a 30-credit major program which includes courses in the history of philosophy, logic and critical reasoning, ethics, and a variety of specialized courses such as the philosophy of Happiness, Philosophy of Death, Philosophy of Mind, Philosophy of Science, Reality and knowledge, and Alternatives to Violence. Students take 12 credits of required courses, 6 credits within specialized areas of ethics and logic, and 12 free electives in upper-level courses of their choosing. It is designed to work well with a second major, and a degree in Philosophy complements most other degree programs. Our major is supported by a developing internship program, and it includes a capstone course resulting in a senior thesis which prepares students well for the job market or graduate school.  The major is also an excellent fit for the 3+3 pre-law program with UMass Dartmouth.  A new course—PHL 225 Critical Reasoning and the Law—-has been added as an elective to facilitate students' progress toward the completion of pre-law degree.
Students in the major develop valuable skills. You will learn how to critically analyze and evaluate arguments, how to effectively communicate diverse points of view, and how to apply the tools of philosophical analysis to contemporary problems and debates. If Socrates is right that the unexamined life is not worth living, then it is equally true that the practice of reflection is the practice of living. Students pursuing a degree in Philosophy not only learn valuable skills that will help them in their careers, but they also learn to ask important questions about how to live and live well, what it means to be a citizen in today's world, and how to engage in a dialogue with positions and views different from their own.
Our engaged faculty are committed to providing students with the best possible educational experience combined with excellent training in the skills needed to succeed in today's market. Philosophy majors regularly outperform all other majors on the GRE, the LSAT, and the MCAT. So, if you are interested in graduate school, a Philosophy major prepares you for success. In addition, majors in Philosophy also fare better than other liberal arts majors (and many "career" majors) in terms of salary and career earnings. In fact, philosophy majors are the highest paid class of liberal arts graduates of 2016, while at the same time having among the highest employment rate. A Philosophy degree prepares you not only to live well, but to do well in your chosen profession.
The Philosophy Department also offers a minor in Philosophy. It is a 15-credit program with required courses in the history of philosophy (6 credits), and 9 credits of free electives. Our minor program works well with other programs, and provides students with skills in argumentation, inquiry and analysis, problem-solving, and communication.
---