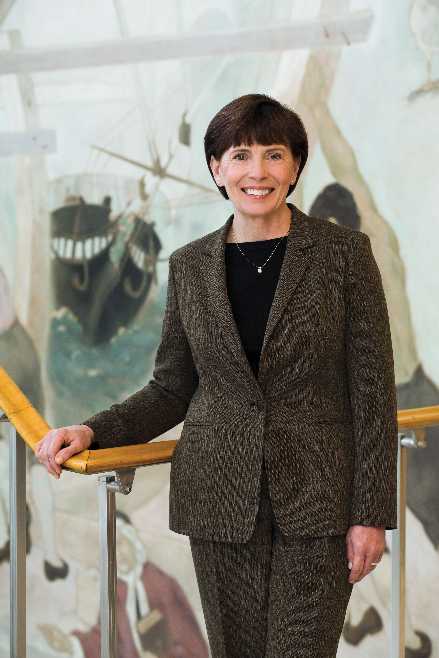 Welcome to Salem State College and all that it offers an engaged community of learners. We are committed to the education of the next-generation workforce and look forward to assisting you in the attainment of an enriching college experience. As an institution, we seek to provide an education that goes beyond the classroom, not only preparing tomorrow's leaders, but also tomorrow's citizens.
Beginning my presidency in the fall of 2007, I found out early on that what makes Salem State a premier college on the North Shore is not just the buildings and the academic programs it offers. It is the people. The students, faculty, librarians and staff make Salem State stand out from other colleges in Massachusetts.
Salem State College is truly a community. As returning students can attest, Salem State is more than an institution of higher learning. It is a place where friendships are made, ideas are fostered, and opportunities abound.
Part of a true college experience is what you do outside of the classroom. With a plethora of activities, there is no lack of something to do at Salem State. I encourage you to join a group or club, become a student leader, participate in athletics, or attend college events such as the Series, theatre performances, gallery openings, athletic events, and social gatherings. Stay current with campus life through our website. See what's happening on campus and get involved.
Welcome to our community of promise. The promise of a better future is fresh on the minds of all as we embark on the journey ahead. The campus is primed and ready for any and all activity, and the community is ready to learn and grow together. With new and renovated facilities, the college has never been more ready to meet the needs of this community of learners. The realization of your hopes and dreams in now within your grasp, and we will do all in our power to ensure your success at Salem State.
Best of luck in your endeavors,
Patricia Maguire Meservey
President