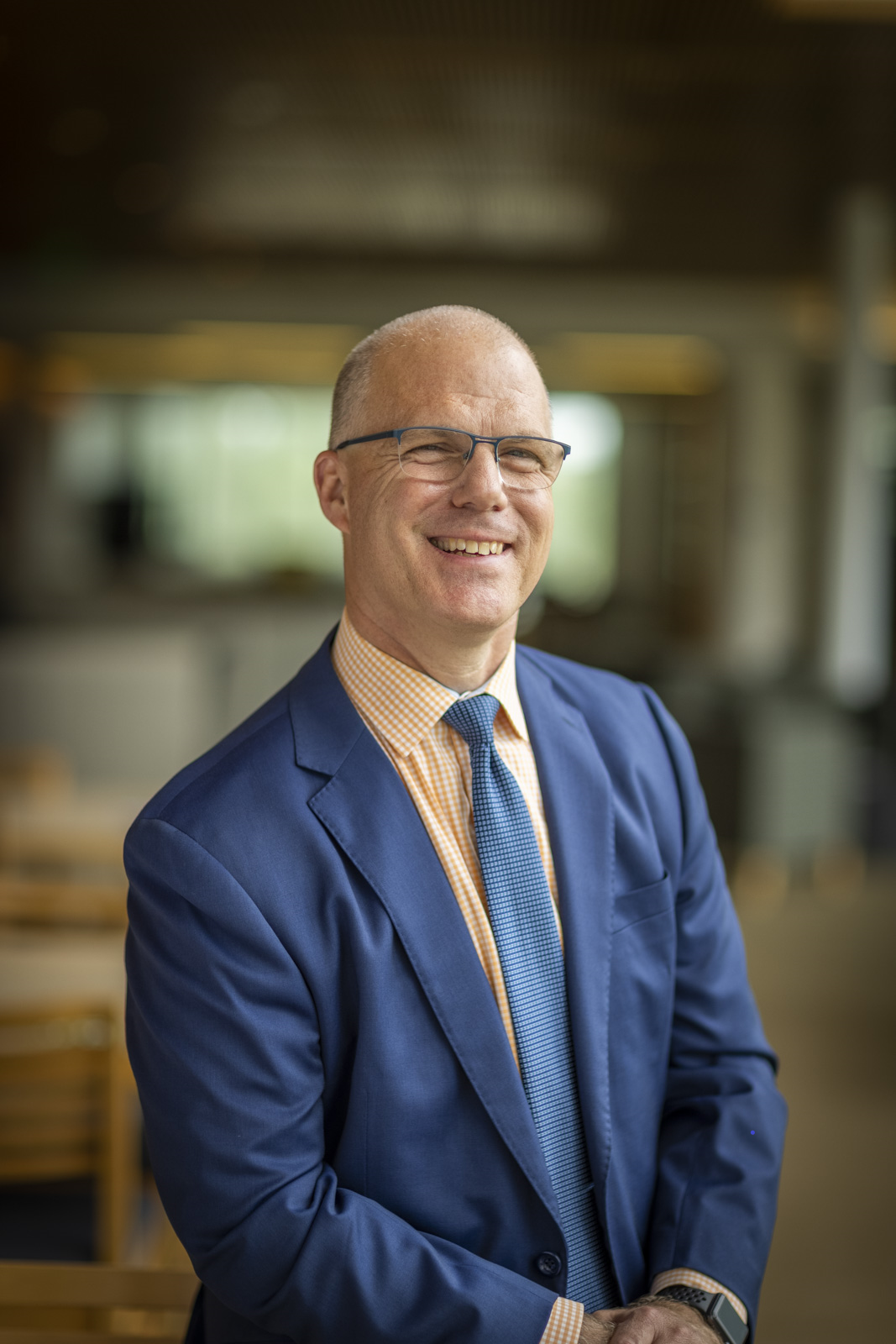 Welcome to Salem State University! As the only comprehensive, public four-year university on the North Shore, we have a proud history of providing students a transformational educational experience both inside and outside the classroom. Enrolling at Salem State means more than simply pursuing a degree: it means becoming better prepared to explore the world around you, learning to address some of the most pressing issues of our time, and strengthening your engagement in the community, be it local, national or global. Our balance of liberal arts and professional programs will provide you with subject matter expertise while also preparing you to think critically and creatively, exercise sound judgment, and be a confident, innovative problem solver.
One of the many things that makes our university special is the diverse community of learners that call Salem State home. While the majority of our students hail from communities across Massachusetts, our campus also welcomes students from nearly 40 states and over 40 different countries. We are proud to have achieved Carnegie Community Engagement Classification for our commitment to civic engagement, to have been recognized by Military Times as a "Best for Vets" campus, and to have earned a Silver Seal from the ALL IN Campus Democracy Challenge for achieving student voting rates above the national average.
At Salem State, you will find opportunities to broaden your perspective, gain professional experience, and engage in personal development in many different ways. The majority of our students avail themselves of opportunities to bring their developing knowledge and skills into the region's workforce through a variety of internships, field placements and clinical experiences, and to share their energy and talents with community-based organizations. I invite you to consider exploring the same.
You will also find opportunities to participate in faculty-led trips, study abroad programs, collaborative online international learning (COIL), and engage with one (or more!) of our thriving academic centers and student clubs – and you'll do all of this in Salem, one of the nation's most historic and internationally recognized cities.
All along the way, you will be supported by Salem State's talented faculty and staff, who are continually recognized not only for the individual attention they give our students, but also for their scholarly work and extensive experience in their respective fields. Our faculty are not simply your teachers: they are your mentors and your champions. All of us at Salem State are here for you. We want you to succeed.
I truly believe that there is no better place to learn, grow and thrive than here at Salem State. I hope that you feel the same.
I look forward to seeing you around campus.
John D. Keenan
President