2017-2018 Undergraduate Catalog
[ARCHIVED CATALOG]
Economics
---
Faculty
Professor Kenneth Ardon, Chairperson
Associate Professor: Van Pham
Assistant Professor: Kurt von Seekamm
Faculty Emeriti
Professor: Eugene A. Calabro, Dorothy Siden
Associate Professors: Robert D. Crofts, Henry A. Lucas, Jr.
Programs Offered 
Minor 
Programs in Economics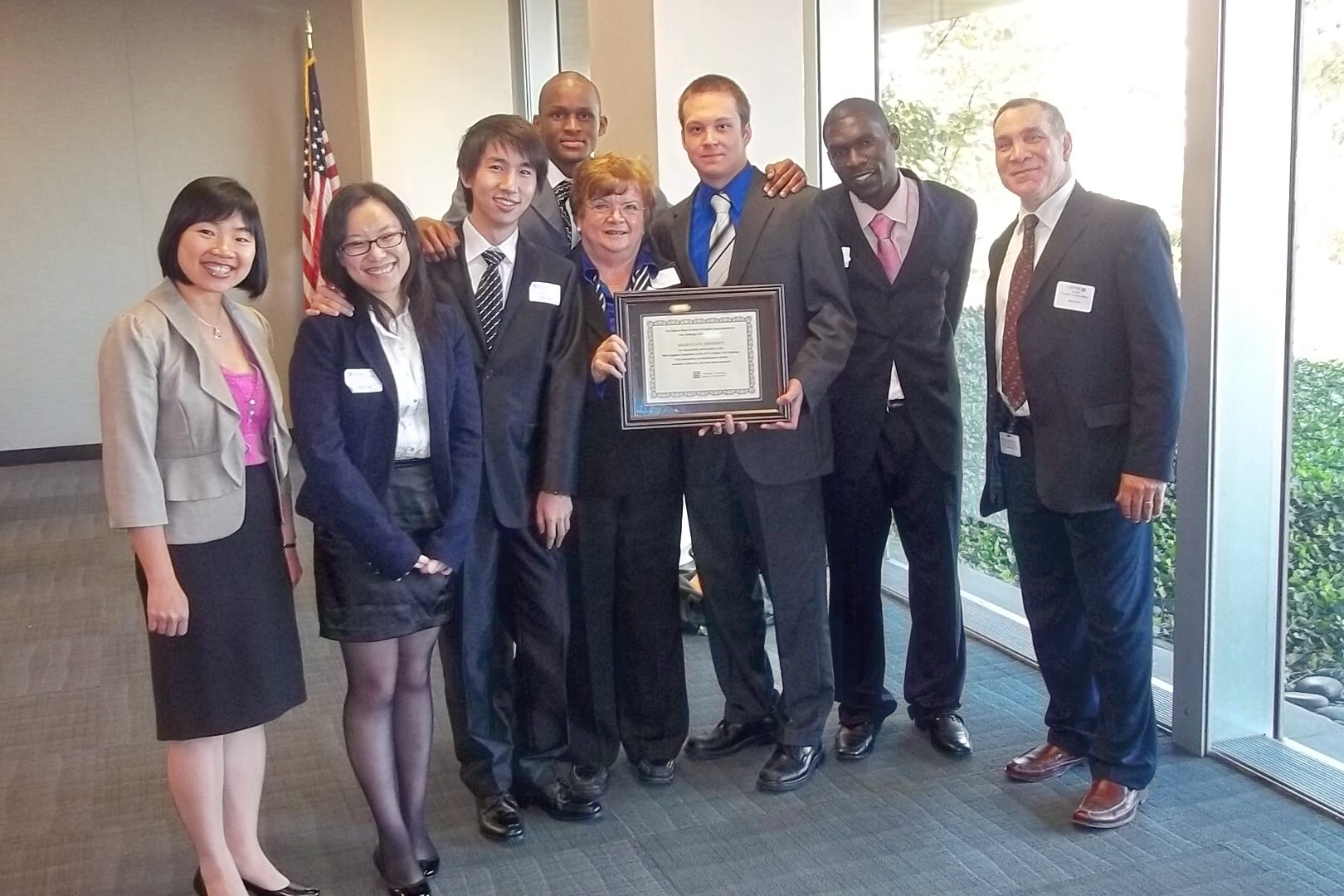 Economics as an academic discipline recognizes that human wants are unlimited, but that the resources to satisfy those wants are limited. The recognition of these opposing facts necessitates rational choices to maximize human well being.
The choices that people make, and the way they make those choices, have social and political implications. A knowledge of economics and economic analysis is important for a better understanding of past and present social and political issues.
A degree in economics provides an excellent foundation for advanced studies in economics, law and business, as well as the necessary tools for successful careers in almost any field.
A minor in Economics complements all liberal arts majors: Art, Biology, Chemistry, Communications, Computer Science, English, Geography, Geological Sciences, History, Mathematics, Political Science, Psychology, Sociology and Theatre Arts. Mathematics majors and other science majors will find an Economics minor an excellent tool to use in conjunction with their scientific skills. Economics is the most quantitative of the social sciences. majors in the applied disciplines such as Business, Criminal Justice, Nursing, Social Work and Education will find Economics a valuable complement to their studies. Students must have a GPA of 2.7 or higher in ECO201 and 202 or permission of the department chairperson to be accepted into the Economics minor.
---